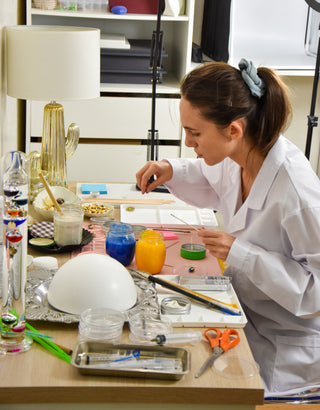 Emblematic know-how
In our workshop, jewelry creation reaches peaks of mastery. Every part we produce requires meticulous precision and quality sourcing.
Each necklace we create is the result of an extremely complex process. Each bead and pieces are carefully selected for their quality, and each assembly requires careful attention. Each unique piece represents approximately an hour of work dedicated to the search for perfection.
"The iconic Shell poppers necklace can take over an hour to make"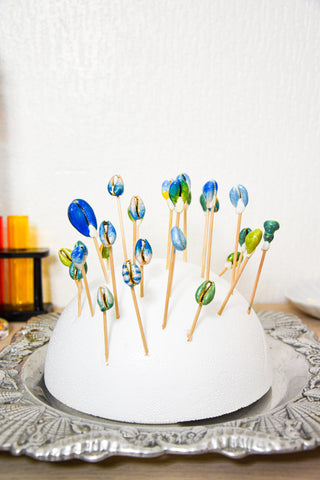 Enamel
At The Shell Dealer, enamelling is not only our area of ​​expertise, it's a technique that few people have mastered.
Each shell we use is meticulously glazed, making it both a long and complex process, but essential to achieving the exceptional quality we aim for.
Our iconic necklace is made from 17 different colored shells. To achieve color perfection, we create no fewer than 17 complex shade blends, one for each shell. Then, each piece is hand glazed with extreme care, requiring considerable time to ensure that each shell is imbued with the exact color we have imagined. On average, each enameled piece requires more than an hour of dedicated work.
"I choose to create my designs from A to Z"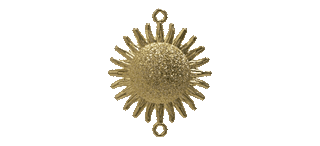 Unique creations
Each of our pieces of jewelry is the result of a meticulous creative process, from initial design to the final piece. We have chosen not to settle for existing print designs, preferring to create our own designs from scratch.
It all starts with the 3D design of our jewelry, where every detail is carefully studied to guarantee the originality and exceptional quality of our creations. Once the 3D model is perfected, we move on to creating a master resin, which serves as a template for making the molds. Each metal piece is then cast from these molds, ready to be transformed into a dazzling work of art.