Discover our Holiday gifts, to delight and be delighted. An occasion to offer an after holidays therapy.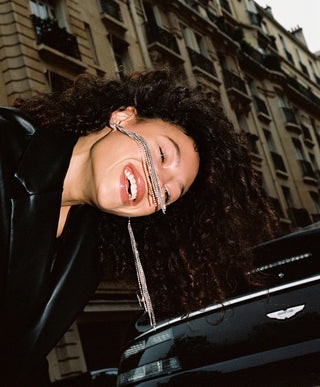 Early arrival of gifts
A free pair of earrings for orders over €150
15% off with the code SHELLCHRISTMAS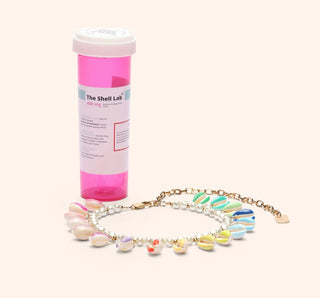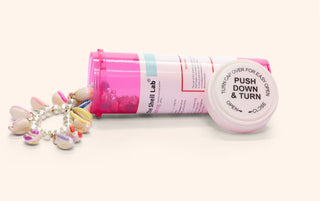 The concept
Explore the world of Shell Therapy with our handcrafted urban shell necklaces.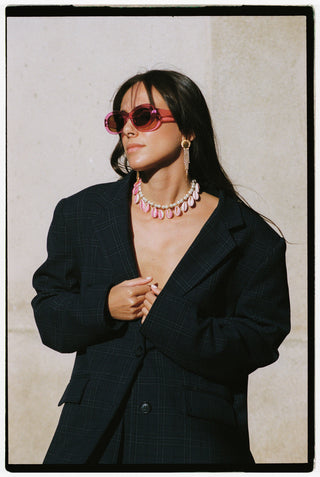 The founder
Roxane Peters is not only the founder of The Shell Dealer, she is its soul.
The Shell Dealer reinvents shell necklaces in a resolutely urban version for every season.
Join the Shell Cartel
Get 10% off and be the first to know about new products and exclusive offers by joining the club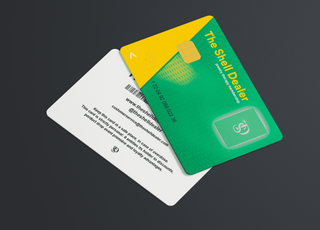 GET YOUR PRESCRIPTION OF SHELLS
Join the Shell Cartel and get 10% off your first purchase